3 Reasons Professional Drain Cleaning is a Good Investment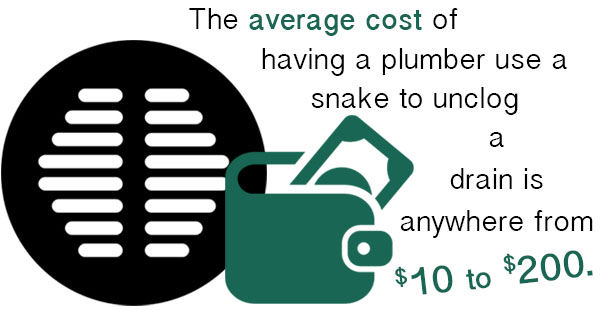 Regular maintenance is key to increasing your chances of preventing virtually every kind of home repair problem before it becomes an even bigger issue. One of the areas of the home that constantly gets neglected is the sewer. Homeowners imply don't do enough sewer inspections or enough regular drain cleaning. Often times, this comes down to the simple matter of out-of-sight out-of-mind thinking.
It's easy to tell when your house is in need of a new paint job, or the backyard could use some landscaping done. Determining the condition of your drain cleaning before it needs serious repair is more difficult. Drain cleaning is something that can be handled by amateurs to a certain extent, but hiring a professional to do the job is a much better idea for these three reasons.
Over-the-Counter Products Cause Harm: Buying a typical drain cleaning product from the local store might seem like a good idea to stay ahead of potential maintenance issues, but unfortunately, it can actually have the opposite effect. Many chemical products made specifically for drain cleaning will actually cause harm to your pipes and drains over time. The average cost of having a plumber use a snake to unclog a drain is anywhere from $10 to $200
Trenchless Sewer Line Repair: About 78% of respondents in a recent Angie's List survey reported that they had never heard of "no dig" or trenchless pipe technology. Well, it is very real and becoming increasingly popular. Although it can sometimes cost a little more upfront (30 to 50% in some cases) compared to traditional excavation repairs, it will save you exponentially in the long run on restoration.
Overall Home Efficiency: Just like a heart, usually the only time you'll notice it is when it's not working properly. Unfortunately, by that time you might end up spending a lot more on repairs that could have been avoided with regular drain cleaning.
Drain cleaning is certainly not the most glamorous of topics, even in the world of home maintenance, but it's one of the most important and for that reason is a good idea to be left to the professionals.



For an inspection or to ask any questions at all about trenchless repair, contact a service professional at Sewer Solutions today.
We are open from 8am — 5pm on week days.