Avoid a Trenchless Pipe Replacement With This Fall Plumbing Checklist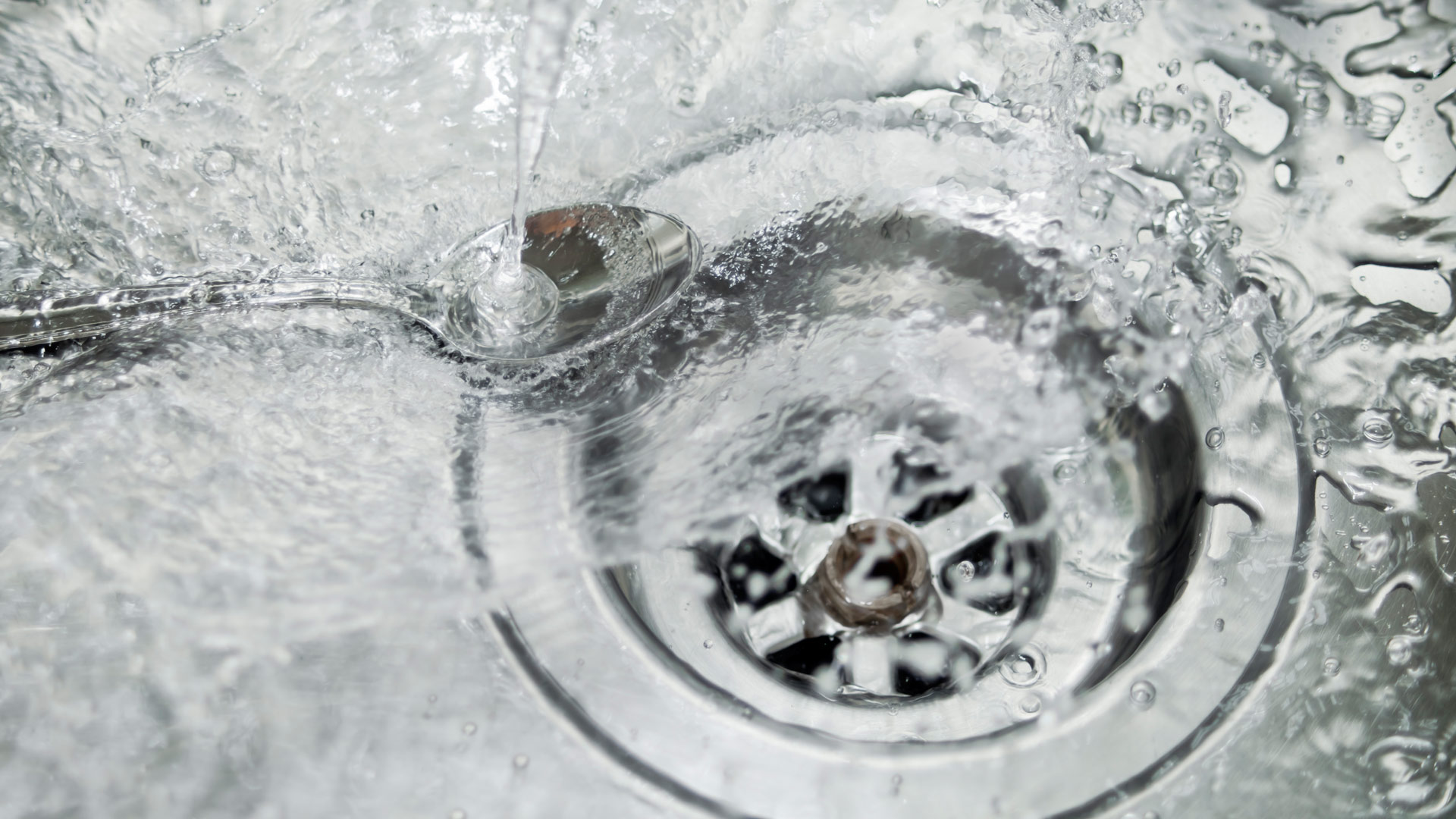 With the temperature outside steadily dropping, one thing is clear — the holidays are right around the corner.
That means this is the perfect time of year to make sure your home's pipes, plumbing and sewer lines are ready to withstand the holiday season and the colder weather. No one wants a burst pipe in subzero temperatures or a clogged drain during Thanksgiving dinner — or to have to unexpectedly invest in a trenchless sewer replacement!
Feeling like you don't know how to get your home's pipes and sewer lines ready for the busy holiday season? Here's a quick, simple fall plumbing checklist that you can easily complete on your own:
Check Your Water Pressure
To check your water pressure, you can usually find water pressure gauges for around $10 at any home improvement store. Your plumbing systems should have a water pressure between 35 to 80 psi. If you get a reading above or below this range, you likely have a problem in your home's pipes that should be addressed.
Examine Your Drains
This fall, take the time to examine your kitchen and bathroom drains for any clogs. Make sure water is draining down your sinks and drains at a proper speed. During the holidays, it's key to avoid putting cooking grease, bones and other tough materials down the drain to prevent nasty clogs from building up. Enlisting a plumber to use a snake to unclog your drains can set you back anywhere from $10 to $200.
Look For Leaks
Lastly, you'll want to check your kitchen and bathroom pipes for any leaks. Listen for shower drips and make sure your toilet is running properly. Additionally, if you haven't checked up on your sewer lines in some time, it might be time to invest in a professional sewer inspection. While these inspections typically range from $250 to $350, doing so will alert you to any clogs or leaks in your sewer lines before these problems intensify, leading to a much more costly trenchless sewer replacement. If your sewer system is more than 40 years old, however, it should probably be replaced either way.
Have any other questions about getting the best trenchless sewer repair Denver has to offer? Ask our trenchless experts anything in the comments below.



For an inspection or to ask any questions at all about trenchless repair, contact a service professional at Sewer Solutions today.
We are open from 8am — 5pm on week days.