Defining the Most Common Terms in the Trenchless Pipe Community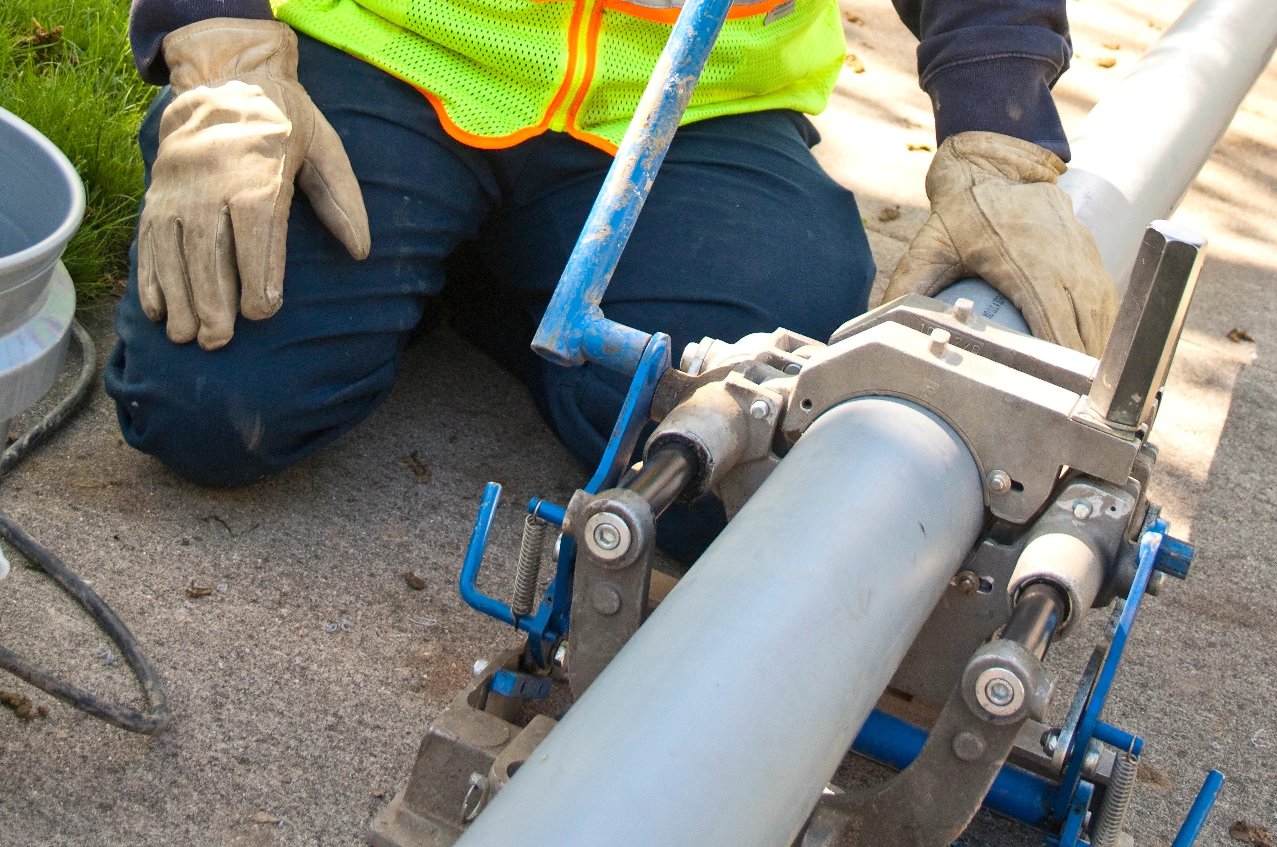 You may have heard of trenchless pipe replacement and how it is a great alternative to traditional methods of pipe repair. Although the process is becoming more prevalent in residential applications, many people are still unaware of the basic terminology and methodology of trenchless options. Here, we've defined three of the most common terms in the trenchless pipe community to help you better understand this amazing method of sewer repair.
Trenchless:
When people first hear the term "trenchless pipe repair" or "trenchless sewer replacement," they may get confused because of that first adjective. What does the word 'trenchless' mean, anyway? Many consumers have never even heard of this method before, so their confusion is understandable. In fact, about 78% of Angie's List members who took a poll on the topic were unfamiliar with trenchless technology.
The term trenchless comes from the no-dig nature of the technology. Traditional methods dig an excavation or depression in the ground, also known as a trench, to reach the existing pipes that need to be replaced. Trenchless sewer repair can access the pipes without tearing up any ground, hence the name "trenchless."
Pipe Rehabilitation:
n the world of trenchless pipe repair, the word "rehabilitation" is often used. Instead of repairing a distinct discrepancy in your sewer system, pipe rehabilitation breathes new life into your existing pipeline. You may not have experienced a significant water line emergency like a pipe burst, but your pipes could be getting old and in need of a relining.
Over time, pipes are can erode, develop cracks, or be compromised by tree root intrusion. Roots can grow up to 36 inches below ground and intersect with your pipes, breaking or damaging them. Experts suggest that you replace a sewer system every 40 years, but a system that's incured heavy wear and tear could benefit from pipe rehabilitation much sooner than that.
CIPP:
CIPP is an acronym that stands for 'cured in pipe placement.' This term just better describes the actual procedures of trenchless pipe repair. In the simplest terms, the trenchless technique works by placing new resin pipes inside the damaged pipes. Some may call it the pipe-within-a-pipe method, because a new pipe is formed right in the old one. The term CIPP was coined because the resin sets, or "cures" in place. Once it is hardened, the resin seals in the cracks and damages in the old pipe for a strong and durable damage repair.
Now that you know a bit more about the trenchless pipe lingo, give us a call to see how our services can save your sewer system today!



For an inspection or to ask any questions at all about trenchless repair, contact a service professional at Sewer Solutions today.
We are open from 8am — 5pm on week days.