The 3 Most Essential Winter Plumbing and Sewer Services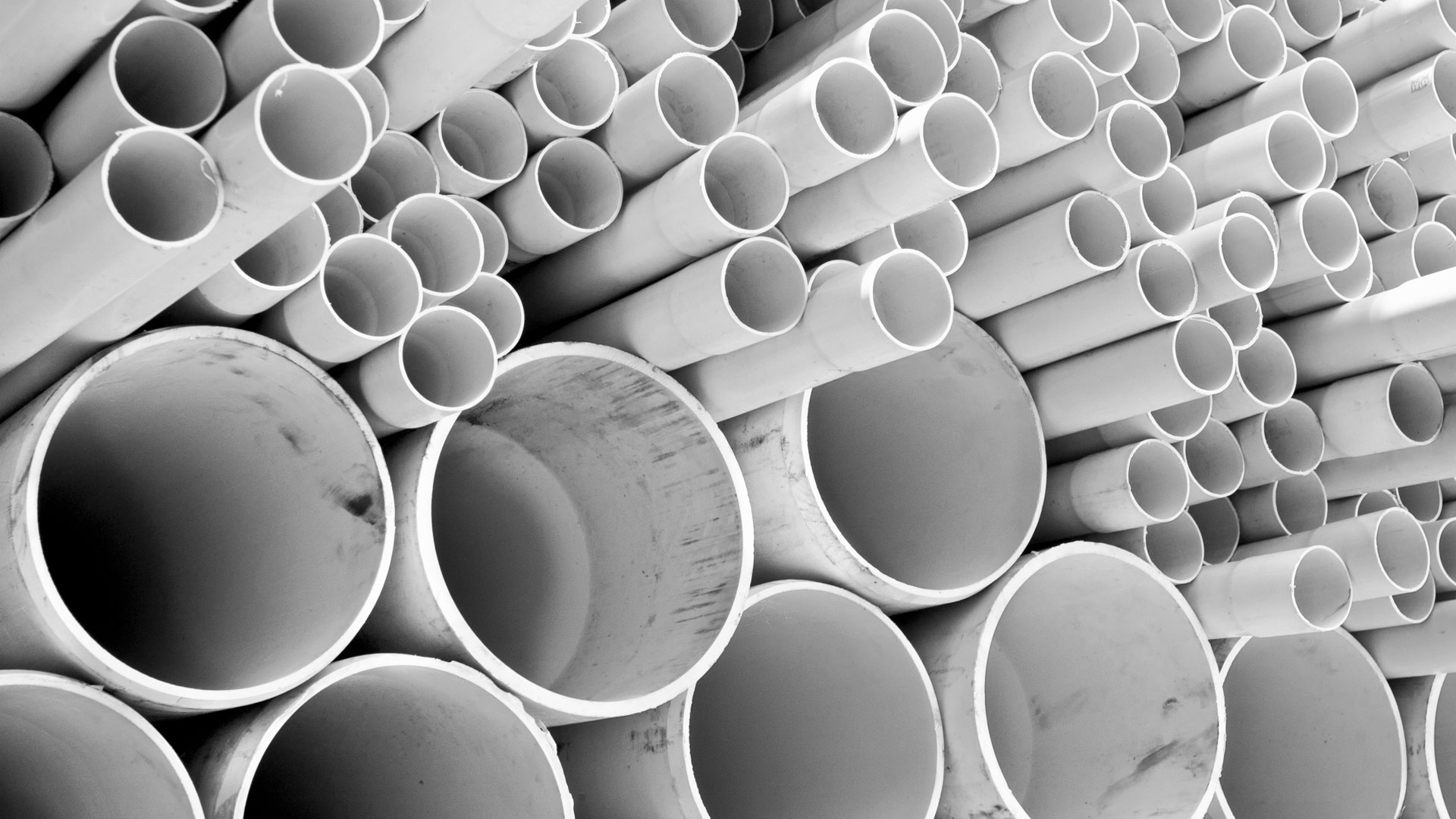 The winter season comes with a number of threats and concerns for homeowners' pipes and sewer systems. Thanks to freezing temperatures and precipitation, you're much more likely to have a frozen or burst pipe — and that's the last thing you want when it's cold outside.
This is especially true if you own a home that is more than 40 years old. As a house ages, so do its pipes and sewer lines, making it more likely that they'll burst or suffer some similar problem when the temperature outside drops.
So what pipe repair and maintenance services should you be keeping in mind this winter? Here's a look at the three services to consider all season long:
Fixing Frozen Pipes
Frozen pipes are probably the most common winter woe for homeowners, especially if you plan on being away from home for more than a few days. When your pipes aren't insulated against the cold, they can burst — because ice expands as it freezes — and flood your home. Now is the perfect time of year to ask your plumbing company to insulate and winterize your pipes.
Hot Water Heaters
Did you know that the average hot water heater accounts for 17% — nearly a fifth — of a home's energy usage? During winter, your hot water heater is more important than ever. Ideally, you should have your hot water heater serviced just before winter begins, but it's never too late to do so. Also, be sure to call in your plumbing company at the first time of trouble, because it beats having your shower go cold unexpectedly.
Preventive Maintenance
Lastly, winter is a great time to invest in preventive maintenance procedures for your plumbing. While a typical sewer inspection will cost anywhere from $250 to $350, it's mere pennies in comparison to the cost of the major pipe repairs or sewer replacement that would likely stem from leaving your sewer lines un-inspected over the years.



For an inspection or to ask any questions at all about trenchless repair, contact a service professional at Sewer Solutions today.
We are open from 8am — 5pm on week days.