Trenchless Sewer Repair in Boulder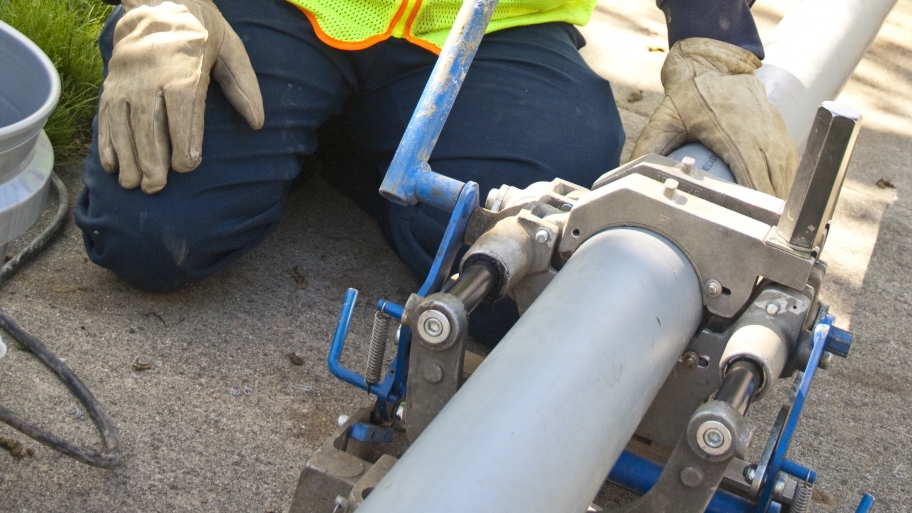 Trenchless sewer repair in Boulder is more cost-efficient than standard methods. It also is less messy and takes less time to accomplish.
The trenchless method has been around for about a decade and a half. Homeowners are gradually becoming aware of this alternative to conventional sewer repair work that involves digging up entire yards.
Why Homeowners Are Choosing Trenchless Sewer Repair
The biggest reason homeowners prefer trenchless sewer repair in Boulder is because it means less restoration work. With standard methods, the contractor must dig up your yard to find the pipe and to fix it. This means the flowers are destroyed and wide areas of the lawn disappear. Trees may need to be taken down and shrubs removed. All of this is unsightly and costly to restore to normal when the work is finished.
With trenchless sewer repair in Boulder, the homeowner doesn't have to pay additional costs on top of the sewer repair expenses. He doesn't have to buy new plants, sod wide areas of the lawn or put in new trees or shrubs.
In some cases, the cost goes beyond just plants. The contractor may have to damage patios, walkways, driveways and even the floor or walls of a home or garage in order to find and fix the pipe problem. Restoring all of these structures to their original shape adds a great deal to the cost of sewer line repair. With trenchless technology, this is not an issue.
How Does Trenchless Sewer Repair Work?
There Are Two Main Types Of Trenchless Sewer Repair, Pipe Bursting And Pipe Lining.
Pipe bursting. Using this method, the contractor draws a new pipe through the old, damaged pipe. At the same time, the old pipe is ruptured, or burst. Only the new pipe is left. This works even in cases where the old pipe has fallen in.
Pipe lining. When the contractor uses pipe lining, he threads a resin-coated, flexible pipe through the old pipe. This is then inflated. The resin hardens, creating a new pipe within the old pipe. That's why this method is called cured in place pipe, or CIPP.
Both result in a durable, rugged pipe system, with the structural strength of a new pipe. They last for 50 years or more and are made to the highest industry standards.
Is It Cost Effective?
The upfront cost of these methods can be higher than with traditional sewer repair. But when you factor in the cost of restoration work, it is considered very cost-effective.
As a homeowner, you need to concern yourself solely with the cost of the sewer line repair work. You don't have to worry about adding a new lawn or garden, or paying the city for digging up the street in front of your house. You won't have to pay another contractor to repair your patio, driveway, walkway or other structure.
Since the new pipes resist corrosion and are jointless, they also have definite advantages over standard pipes. Corrosion is a major cause of leaks in old pipes. And joints are the usual places where roots enter into a pipe. Joints are also the logical place for leaks to develop. For this reason, the new pipes that are installed using trenchless technology are very sturdy and durable.
Call the experts today for a free, no-obligation estimate for trenchless sewer repair in Boulder.



For an inspection or to ask any questions at all about trenchless repair, contact a service professional at Sewer Solutions today.
We are open from 8am — 5pm on week days.